Description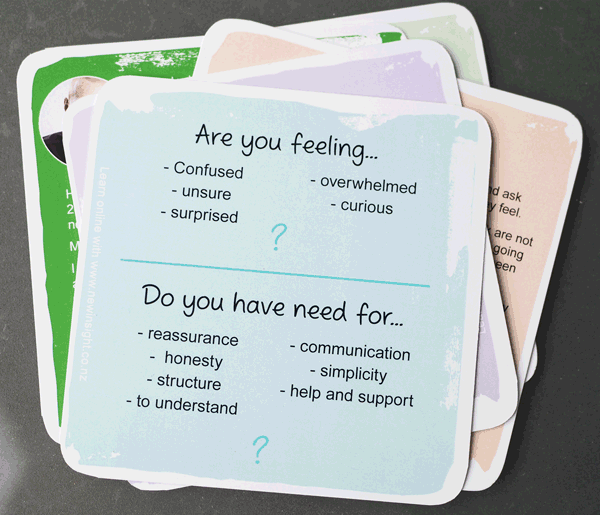 Tiger is here to give you clarity. Sometimes words escape us and we need visuals to help us name and tame our big emotions. Young children, children with neurodiversity, learning or social difficulty, or the elderly, can all benefit from pausing and being mindful of their feelings.
These cards are carefully illustrated with supporting text cues to help you identify feelings and then guide a conversation to find a way forward.
Do you want to increase emotional intelligence, resilience, or quite simply name and tame some big emotions? This is the resource for you.
———————————–
I want to give a big shout out to Naomi at Limelight Creative for making this happen, Amy Bennett from BB Group for the illustrations, and for all the enthusiasm and requests we had that inspired us to make this happen in the first place!